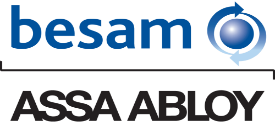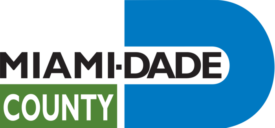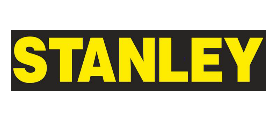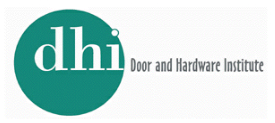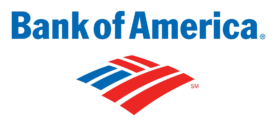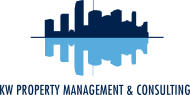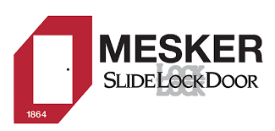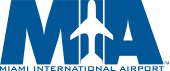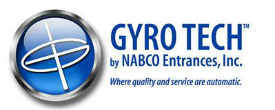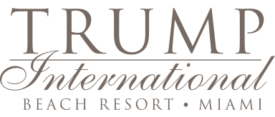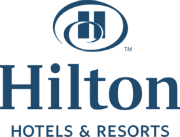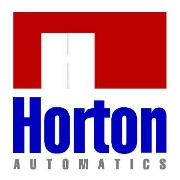 "Trusted to Deliver Excellence Since 2004″
Oratso Fire Rated Doors Miami Fl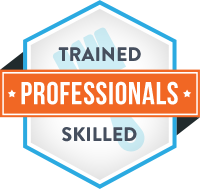 Here at Oratso Corp, we provide a trustworthy and friendly service designed to meet your needs at an affordable price be it standard, bespoke or made to measure fire doors. We have a variety of fire door and frames options for both residential and commercial options. There's no need to sacrifice the architectural integrity of your project when fire doors are required. Many of our interior doors can be ordered both fire-rated and non-rated in the exact same style. 
Buildings are compartmentalized to delay the spread of fire from one area to another. These compartments are usually linked by fire doors to allow the flow of traffic around the building. Fire doors have two important functions in a fire; when closed they form a barrier to stop the spread of fire and when opened they provide a means of escape.
A well designed timber fire door will delay the spread of fire and smoke without causing too much hindrance to the movement of people and goods.

Every fire door is therefore required to act as a barrier to the passage of smoke and/or fire to varying degrees depending upon its location in a building and the fire hazards associated with that building.

 A fire door required to provide resistance to the passage of a well developed fire must be fitted with intumescent seals. These seals remain dormant under normal conditions but expand greatly in the heat of a fire to close the gap between the door and its frame.

 As smoke spread is an even greater threat to life and property than flames, particularly in the early stages of a fire, fire doors should also be fitted with a 'cold smoke' seal to prevent the ingress of smoke around the door edges. Combined smoke and intumescent seals protect from all aspects of fire in a single unit

Some fire doors only require intumescent seals (specified as FD fire doors). Others may have to resist the the passage of smoke as well as the spread of fire (specified as FDs fire doors).
Oratso Corp installs a wide variety of industrial doors in South Florida, from Commercial automatic doors to interior doors, we have something that will work for you. Because safety is a number one priority in industrial and commercial spaces, our commercial contractor also specializes in the installation of fire-rated doors. Fire doors are an important aspect any commercial or industrial building, designed to be a passive form of fire protection.
Fire doors can be designed one of two ways – They can either remain closed at all time, or be programmed to close automatically in the case of a fire. You should never use a doorstop or any other type of object that impedes the movement of the door.
When a fire starts in one section of a building, fire doors are designed to keep the fire contained to that one location. They have special, fire-rated seals that can help keep fire from spreading to other parts of the building.
Regulations
As with all industrial doors in South Florida, fire doors must be built and installed to comply with specific regulations. Oratso Corp contractors are knowledgeable of these regulations, and can install fire doors at your industrial or commercial location. We guarantee that the job will be done right the first time, ensuring the safety of everyone in your building.
Inspections
Fire doors need to be inspected annually, as required by the NFPA (Nation Fire Protection Association).
Installation
When you need fire doors installed at your commercial or industrial location, you can trust the team at Oratso Corp. We install all of our industrial doors in South Fl in compliance with all local building codes and government regulations. Our experienced team will get the job done correctly, so that you can rest easy knowing that your location is safe and secure.