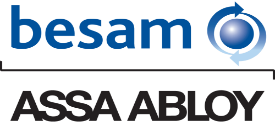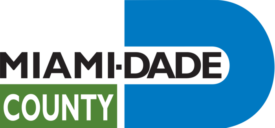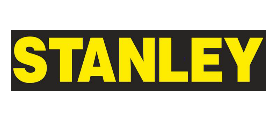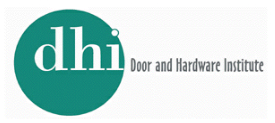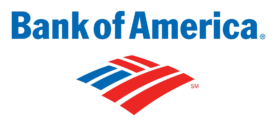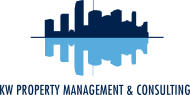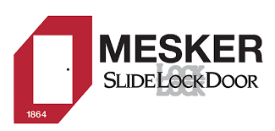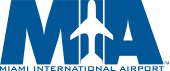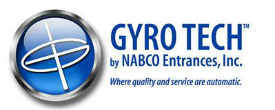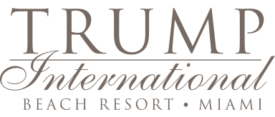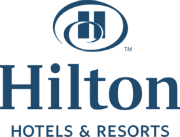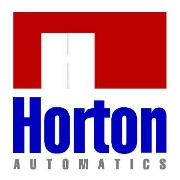 "Trusted to Deliver Excellence Since 2004″
Oratso Impact Doors Miami Fl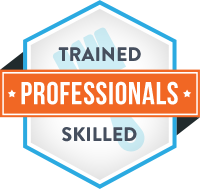 Impact Resistant Doors: Sliding Glass Patio Doors , French Doors, Patio Screen Doors, Premium Steel Doors, Fiberglass Doors.

We carry a large range of exterior doors. Our aluminum door systems include front entry doors, French doors, sliding glass doors, cabana doors, sliding screen doors and hinged screen patio doors. We can provide custom sizes and designs in a range of brands.
We have impact and non-impact-resistant doors for residential, commercial and multi-story (high rise) applications.
The beauty of wood with unsurpassed security and strength can be found in our fiberglass and steel door systems. An enormous selection of styles, sizes and colors is available to fit every exterior and interior door need.
Sliding Glass Patio Doors

  Aesthetically pleasing astragal and interlock system

  Adjustable steel ball bearing tandem rollers for trouble-free usage 

  Deluxe, heavy-duty extruded screen panel with flush latch lock and nylon roller assembly

  We offer French Colonial style and Brittany style on our Sliding Glass Doors

  Available with two, three or four tracks with multiple configurations

  Fully weather stripped deep integral panel interlocks and door frame

French Doors

  Concealed 2-point and 3-point lock system for added security

  Tubular door jamb for added strength

  Bumper threshold to prevent water infiltration

Fiberglass Door Systems

  Fiberglass doors offer hundreds of beautiful door options, including multiple textures, panel styles and glass designs.

  Durable fiberglass construction requires little maintenance and will not dent, ding or rust like steel, it will it split, crack or rot like wood.

  Most entry door systems are ENERGY STAR® qualified which can help lower your energy bills.

  Classic-Craft® and Fiber-Classic® collections are available with the look and feel of real oak, mahogany, rustic and American wood.

  Smooth-Star® collection offers a smooth, ready-to-paint surface that resists dents, and dings and will not rust.

  Most fiberglass doors have a Limited Lifetime Warranty

Steel Door Systems

  Profiles™ steel doors is a high-definition style with a wood edge

  Traditions is a value-priced steel door

  Steel door have a five or ten Limited Warrant